Our Story
MCAP has come a long way since 1981 when three independent investment bankers had a vision: to form an independent provider of financial solutions. Today, we are Canada's largest independent Mortgage Finance Company—and a real Canadian success story!
For over 35 years, we have been helping Canadians realize their goals of homeownership, while also supporting the needs of commercial businesses and property developers.
We firmly believe that we owe our success to our exceptional employees working out of 8 offices across the country. With over 40% of our staff employed with us for 7 years or longer, we're proud to offer an engaging work environment, considerable opportunities for growth, and a place where employees can feel at home.
Learn more about the MCAP Story!
Driven by our Mission. Committed to Our Values.
We are driven every day by our mission – to deliver the best value for our customers – and we do this through our commitment to our partners, our customers, and an entrepreneurial mindset.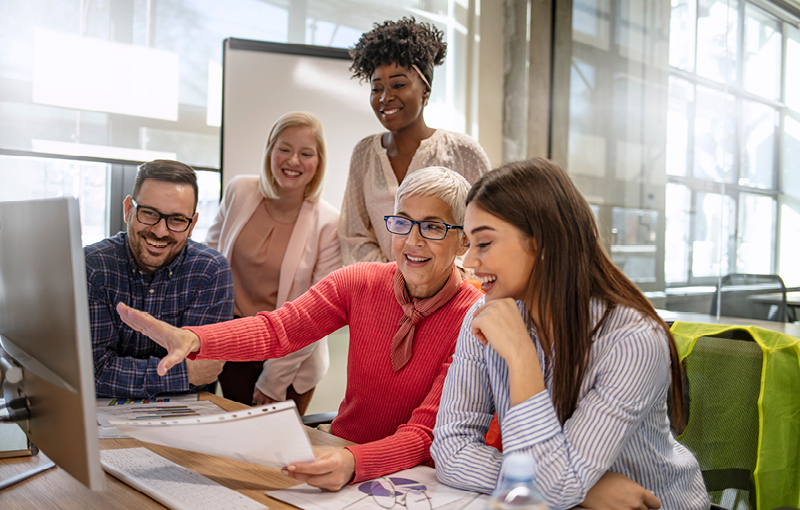 Life at MCAP
At MCAP, we take pride in each others' accomplishments. Joining MCAP, you will be a part of a professional, down-to-earth, open-door culture where your ideas are valued and encouraged. Your diversity of skills, experience, and perspective that make you unique are respected and valued.

MCAP is proud to promote a learning culture with a focus on coaching and development where you will have the opportunity to evolve in your career path. Our employees are our top source of talent for leadership opportunities.

Explore career areas

MCAP offers a place where employees can develop, collaborate, thrive, and make a difference within the community. As part of our commitment to corporate social responsibility, MCAP and its employees strive to give back to the communities they serve.

Learn more about our commitment to our communities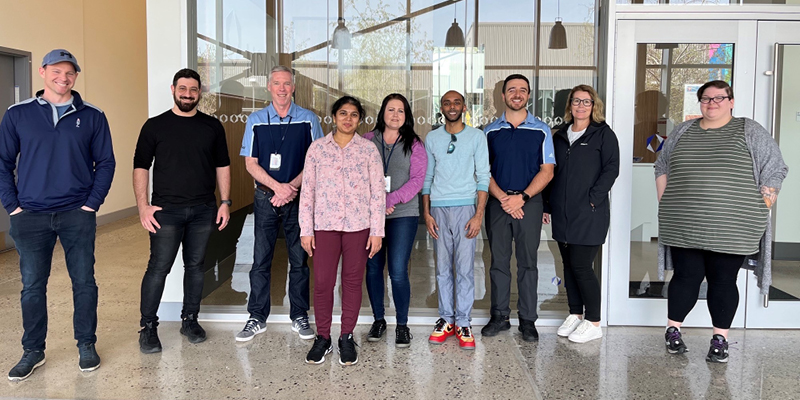 MCAP Walking Group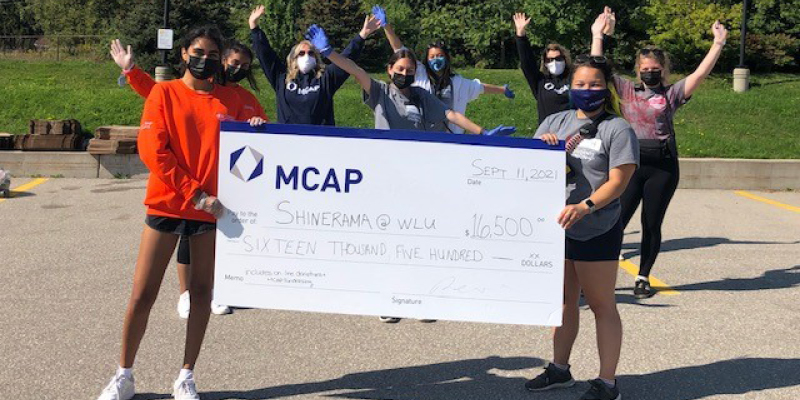 Annual Shinerama Fundraiser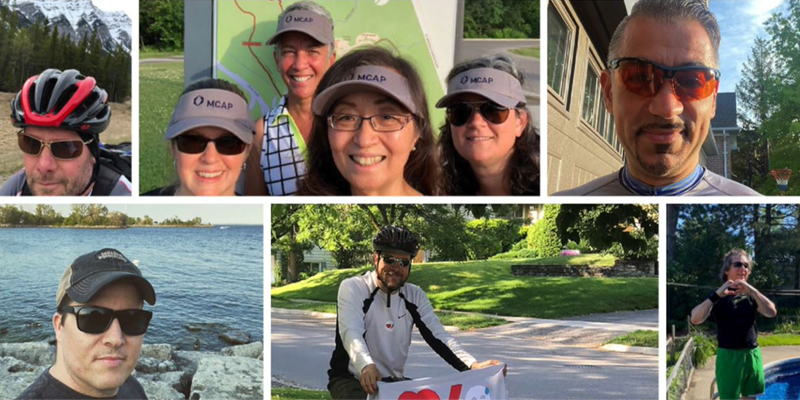 Annual Ride for Heart Activities

Rewards & Compensation
Competitive salary and annual incentives
Retirement Savings and TFSA
Staff Referral Bonus
Staff Mortgage
Years of Service Awards

Healthcare Benefits & Insurance
Extended Health and Dental Care
Health Care Spending Account
Disability and Leave Insurance
Maternity and Parental Leave Top Up Program

Wellness & Support
Employee Assistance Program
Paid Days Off
Mental Health Programs

Personal Growth & Development
Paid Volunteer Days
Development and Study Days
Online Learning Resources
Educational Assistance
Find out why 97% of our employees would recommend MCAP to a friend
"I've had the opportunity to be involved in many project management environments as well as interactions with various stakeholders, which has helped me to develop my professional capabilities."
"Overall, my time at MCAP was a phenomenal experience and one I would recommend to anyone interested in project management and strategy development. I was involved with projects in which I had a high degree of ownership and dealt with various functional areas of the business. Coming out of second year university, this experience was incredibly helpful for my career development and I'm grateful for the opportunity."
"I was always able to ask questions of my manager whenever I needed help. It gave me some reassurance that if there was ever something that I was stuck on, I would have someone to reach out to."
"I felt that my position at MCAP gave me insight into how a medium size business is run that I haven't had before. I think this gives me a steppingstone for the rest of my career, where I can use this knowledge to improve my work in the future."
Join MCAP Today
Take a look at our current opportunities to see if there's an opening that meets your interests.