COVID-19 Update for CMHC Insured Loans (Multiple Unit Properties)
As COVID-19 continues to impact Canadians at home and people around the world, MCAP understands that your tenant's ability to make timely payments to you and therefore your ability to make timely payments to us may be impacted. For our Borrower Clients with CMHC Insured mortgages, MCAP is committed to working with you and our partners at CMHC during this challenging time.
To view CMHC's letter to owners of multi-unit residential properties with insured mortgage financing, please here.
To review potential options, please e-mail us at MFRELIEF@MCAP.COM. Please enter your MCAP Mortgage No. in the subject line and ensure that contact details are provided.
As we work through these unprecedented times, we thank you for your patience as we process inquiries to assist our valued Borrowers.
Commercial Mortgages Group
Your Expert Partner
MCAP provides financing for industrial, commercial, office, retail and multi-unit residential properties across Canada. Let our relationship managers work with you to find the best solution for your unique needs.
---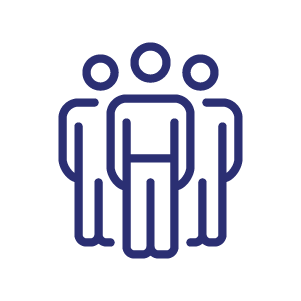 Relationship Managers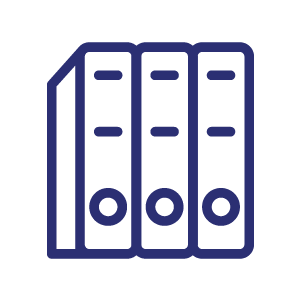 Financing Categories
Recent Financings