Trusted Relationships
with Canada's
largest financial institutions
MCAP is one of Canada's largest independent mortgage financing companies, with over $71 billion in assets under administration. Comprised of 700 employees in 8 offices, MCAP originates, securitizes, trades and services residential and commercial mortgages & development financing loans with some of Canada's largest financial institutions.
Canada Post Strike Negotiation Update
We are aware of the ongoing Canada Post negotiations that could lead to disruption of mail delivery to your home.
On October 22, 2018 Canada Post Issued an update on their website indicating rotating strikes are underway in certain cities. Click here to view the full update and to stay up to date on which cities are impacted.
If you have not registered for MyMCAP, now is the perfect time for you to register to keep your mortgage information at your fingertips. If you have already registered, log into our online portal to receive up to date mortgage information.
Our customer service team will continue to be available toll-free from anywhere in Canada at 1 800 265 2624. Our offices are open Monday through Friday from 8 a.m. to 7 p.m. local time. You can also contact us by email at service@mcap.com or fax at 1 800 922 0220.
---
Do you have a Variable Rate Mortgage with us? Click here to find answers to some common questions our customers ask when the Prime Rate changes.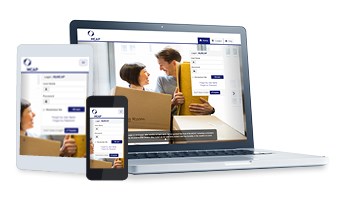 Looking to stay informed with your MCAP mortgage information?
Register or login to see:
✔ Annual Statements
✔ Tax Letters
✔ Mortgage Information
Did you know if you have an MCAP Mortgage you can enter the MCAP MyHome Sweepstakes?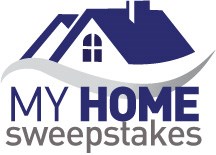 It's your chance to win monthly home improvement prizes valued at over $1,000 or one of three $2,000 payments towards the principal of your mortgage!
Visit www.mcapsweepstakes.com to learn more!
Sign In