Trusted Relationships
with Canada's
largest financial institutions
MCAP Mortgages
MCAP is one of Canada's largest independent Mortgage Finance Companies, with over $140 billion in assets under management. Comprised of over 900 employees in 8 offices, MCAP originates, securitizes, trades and services residential and commercial mortgages & development financing loans with some of Canada's largest financial institutions.
COVID-19 Update: We're Here To Help
MCAP understands that these may be difficult times for homeowners. In order to provide some assistance, MCAP wishes to highlight that under the terms of your mortgage, there are payment assistance options available.
If you would like to know more, click here, or login to MyMCAP to review the self service options menu.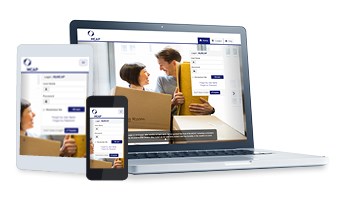 Looking to stay informed with your MCAP mortgage information?
Register or login to see:
✔ Annual Statements
✔ Tax Letters
✔ Mortgage Information
Homeownership just got more rewarding!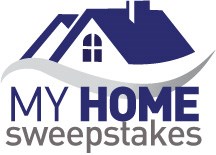 Being an MCAP homeowner has serious perks! Like the chance to participate in MyHome Sweepstakes and win amazing prizes
Visit www.mcapsweepstakes.com for more details!
Sign In