Trusted Relationships
with Canada's
largest financial institutions
MCAP is one of Canada's largest independent mortgage financing companies, with over $67 billion in assets under administration. Comprised of 700 employees in 8 offices, MCAP originates, securitizes, trades and services residential and commercial mortgages & development financing loans with some of Canada's largest financial institutions.
Do you have a Variable Rate Mortgage with us? Click here to find answers to some common questions our customers ask when the Prime Rate changes.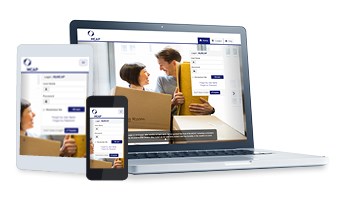 Looking to stay informed with your MCAP mortgage information?
Register or login to see:
✔ Annual Statements
✔ Tax Letters
✔ Mortgage Information
Sign In