Mortgage Payment Assistance
MCAP understands that hard times may unexpectedly fall on homeowners. In order to provide some assistance, MCAP has payment assistance options under the terms of your mortgage such as interest only payments, amortization increase, and mortgage deferral.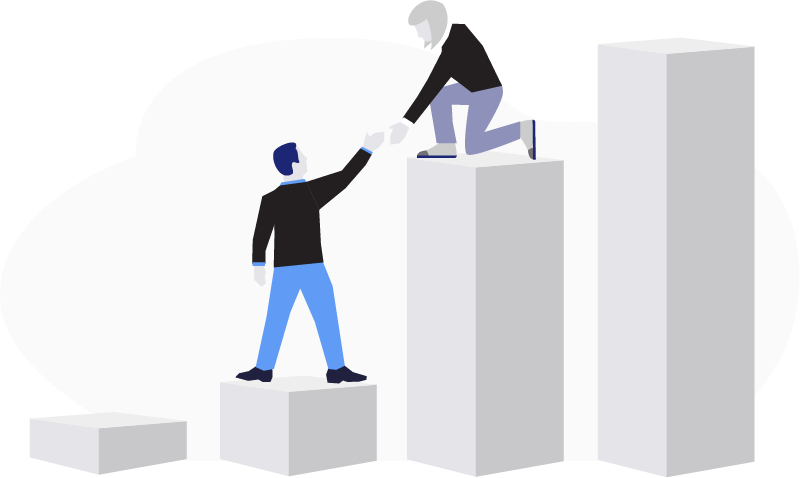 What are Interest Only Payments?
Interest Only Payments allow you to reduce your payments by paying just the interest portion of your mortgage payment along with any tax, Home Warranty or Mortgage Life/Disability insurance amounts we would normally collect. When this option is utilized, you will not be paying down the principal balance portion of your mortgage payment and therefore the remaining amortization of your mortgage would increase.
What Does it Mean to Increase my Amortization?
The amortization of your mortgage, typically expressed in years, is how long payments are spread out to pay off the mortgage balance in full. Increasing the length of this time would decrease the principal portion amount of your payment appropriately, therefore reducing the overall amount of your mortgage payments for a specific amount of time.
What is a Mortgage Deferral?
A mortgage deferral is when you opt to defer the principal and interest portion of your regular mortgage payment. Your property tax portion and payments for other products (if applicable) are still withdrawn. When you defer a mortgage payment, you are taking the interest you would have paid and adding it to your outstanding mortgage balance; the principal portion of your payment also remains as part of your outstanding mortgage balance.
How to Request Payment Assistance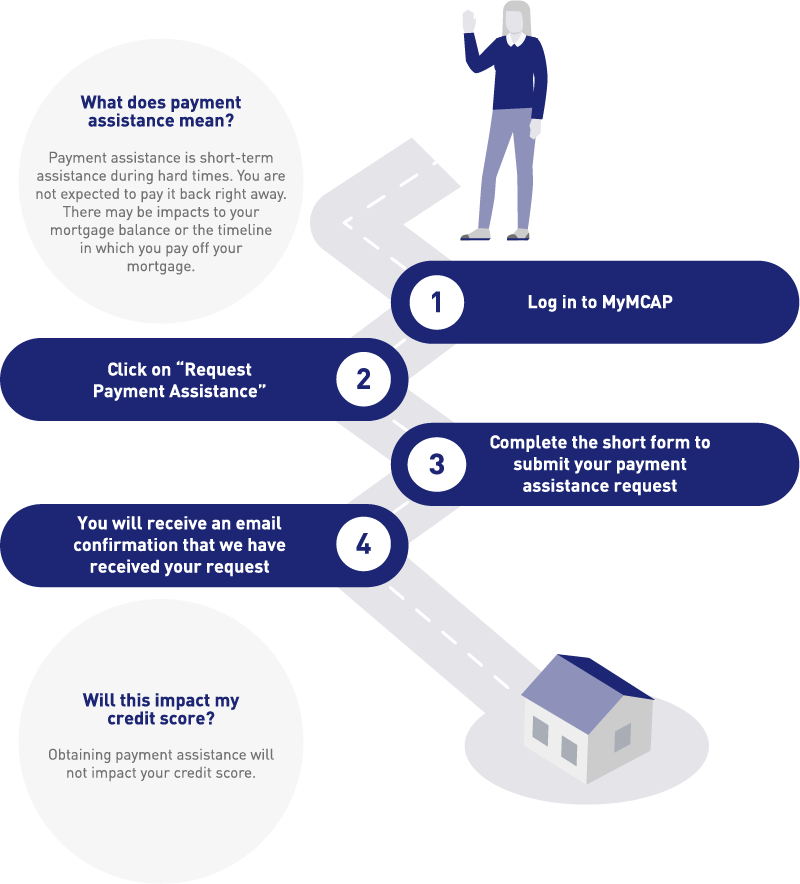 What Should I Consider Before Requesting Payment Assistance?
Payment assistance may or may not be right for you. Before requesting payment assistance, consider the following: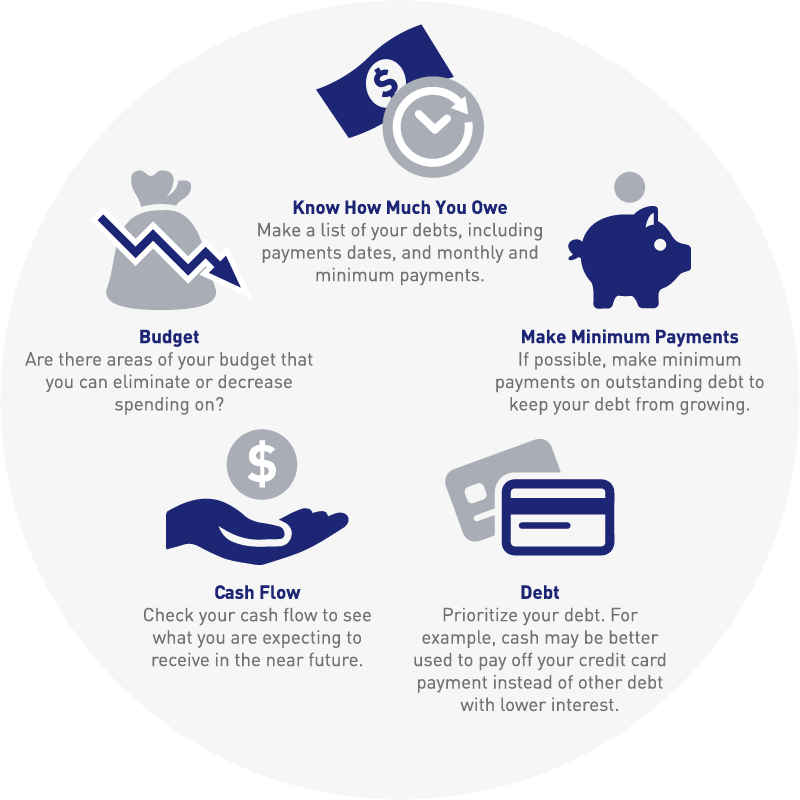 Frequently Asked Questions
Will I go into arrears?
Obtaining payment assistance will not put you in arrears. If you're keeping track on MyMCAP, you may briefly see what looks like arrears on the day of the mortgage payment due date. This will not have an impact on your credit score.
Will it impact my ability to borrow in the future?
Whether the reason to obtain assistance was due to employment status change, reduced work hours, or you just elected to defer your mortgage payment, refinancing at a later date will be dependent on a homeowner's unique circumstances at the time of refinancing. If the deferral was approved by MCAP and your situation has changed, MCAP may reconsider a refinance based upon individual qualifications.
How will it impact my mortgage renewal?
Obtaining mortgage payment assistance will not impact the renewal process or the rate you will be offered by MCAP.
Sign In