When you're buying your first home, there are a lot of unknowns. How much do you need for a down payment? How much home will you qualify for? What other costs do you need to consider? What's involved in the mortgage process? Homeownership can also feel increasingly out of reach, as news headlines sensationalize the challenges faced by first-time buyers in Canada.
Needless to say, first-time homebuyers could use a break. Fortunately, there are programs, incentives and resources that make it easier for those buying for the first time to realize their goal of homeownership.
First-Time Home Buyer Incentive
The First-Time Home Buyer Incentive (FTHBI) helps Canadians buy their first home by offering buyers 5 or 10% of the home's purchase price to put toward a down payment. When the incentive is added to the down payment, the effect is a smaller mortgage and lower carrying costs, which makes homeownership more affordable for first-time buyers. Visit the CMHC website to learn more about the First-Time Home Buyer Incentive.
The Home Buyers' Plan
The Home Buyers' Plan (HBP) is a program that allows first-time home buyers to withdraw funds from their Registered Retirement Savings Plans (RRSPs) in order to buy or build a home for themselves or for a related person with a disability. With a withdrawal limit of $35,000, the HBP allows buyers to pay back the funds within a 15-year period.
First-Time Home Buyers' Tax Credit
The First-Time Home Buyers' Tax Credit (HBTC) lets first-time buyers claim a non-refundable tax credit. Currently, the value of the HBTC is calculated by multiplying $5,000 by the lowest personal income tax rate (15% in 2022), for a maximum credit of $750. For 2022 and going forward, the Federal Budget proposes to increase the amount used to calculate the HBTC to $10,000, which would provide a tax credit of up to $1,500 to eligible home buyers.
First-Time Home Buying Resources
When you're new to home buying, it may be difficult to know where to start – and undoubtedly you will have lots of questions. That's where MCAP can help. Take a look at our advice and resources for first-time buyers, including step-by-step guidance on buying a home, getting a mortgage and budgeting for the costs of homeownership. You can also check out our helpful Mortgage Calculator to learn how much your mortgage payments could be and compare different mortgage options.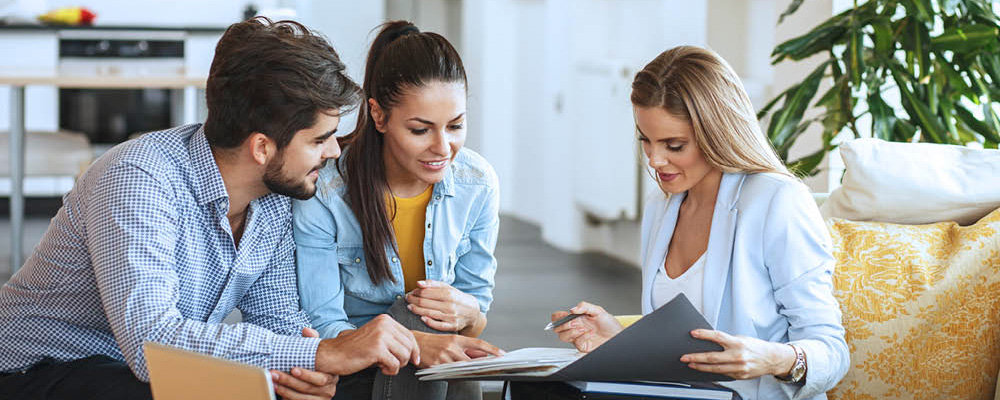 Ready to start your home-buying journey? For questions, rates, or to start a mortgage application, professional mortgage brokers are available to help. Contact a Broker today.