Investor Servicing
MCAP offers opportunities to invest in a wide range of residential mortgage products, including Fixed and Variable Rate Mortgages, Home Equity Lines of Credit, Mortgage Backed Securities and other high yielding Alternative mortgages.
Why invest in residential mortgages with MCAP? We offer the best options to tailor your investment package, including:
Attractive floating rate yields
Short term investments that limit investor exposure to changing market conditions
Self-liquidating investments from the sale of units to end purchasers
Access to a best in class loan origination and management platform that provides geographic and product diversity
Our industry experience, market knowledge and solid relationships are reflected in our ability to professionally and thoroughly underwrite and mitigate risk by providing a highly detailed analysis of every project we work on.
MCAP's advantage allows our investors to take part in a variety of funds and fund structures.
Contact Don Ross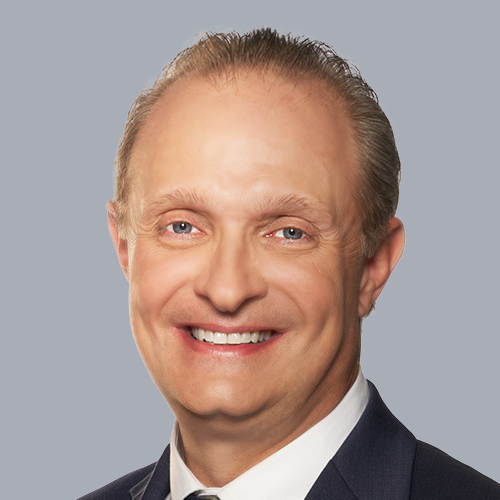 Don Ross is responsible for providing institutional investors with the opportunity to invest in MCAP's product lines through managed mortgage funds, loan syndications and securitization. Don also provides investors with access to MCAP's other services including loan servicing and administration, asset management and property tax management.
Don has more than 27 years of real estate finance experience and has expertise in all aspects of the mortgage business.
400-200 King Street West
Toronto, ON M5H 3T4
416 591 2709
1 800 387 4405
Click here to email
About MCAP
MCAP Products
Sign In