Residential building construction costs increased 5.6% in the first quarter of 2022, while non-residential building construction costs were up 2.6%1. In the construction industry, rising labour and material costs, as well as rising interest rates, are affecting profit margins, business growth and plans for future developments.
As shortages and price fluctuations bring about uncertainty for current and future projects, developers can take steps to manage costs and prepare for cost increases in advance – allowing for the effective management of construction projects even in an unpredictable environment.
Create a Construction Cost Management Plan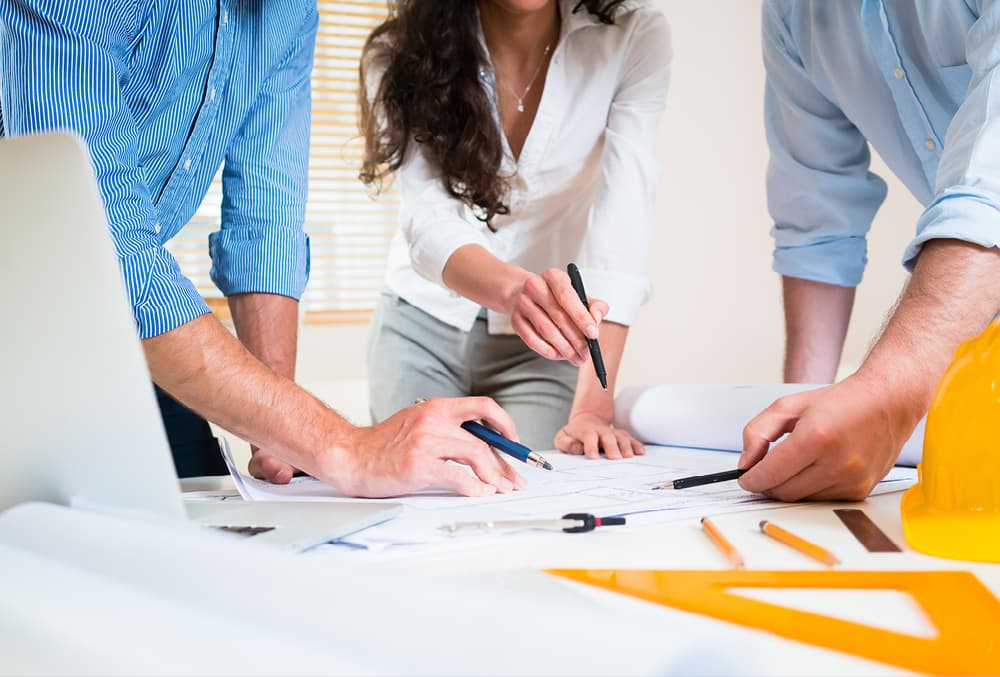 Given the reality that developers are working in a rising cost environment, cost management and tracking is an exercise that's more important than ever.
A cost management plan helps you map out a budget, estimate your costs and control your overall spending. Here are some specific steps you can take to set up and maintain your cost management plan.
1. Estimate your costs
Your plan starts with creating cost estimates for your project. Include both direct costs – such as labour, material and equipment – and indirect costs, including utilities and quality control. Be sure your estimate allows for some flexibility, as costs are likely to fluctuate
2. Create your budget
In this step, you'll go into more detail, assigning costs to specific line items and project tasks. It's a good idea to separate your budget into stages for easier cost management as your project progresses.
3. Track your budget in real time
Regularly monitoring your costs and tracking them against your budget is key. Little things can build up quickly, and consistently checking in on your costs can keep you out of emergency mode. After all, a 10% budget overrun now is easier to fix (and explain) than a 40% overage a month from now.
Preparing for risks, setbacks and overages can save you time and money, and potentially save a project that's in jeopardy of running out of cash.
How MCAP's Development Finance Group Can Help
At MCAP, our Development Finance team understands the strains our developer clients are facing. It's not an easy environment to be working in and we know you need a lending partner that has your back when facing today's industry challenges. That's why we are committed to being flexible, supportive and fiscally prepared, helping you realize your plans and operate your business effectively. Here's how we can help:
We are carrying larger interest reserves and contingencies to ensure there is sufficient coverage throughout the life of your project
On a case-by-case basis, we will evaluate funding the purchase of materials up front
We offer flexibility on the timing and the percentage of fixed price contracts required
We can provide cost overrun facilities
On a case-specific basis, we have the ability to increase our leverage to fund unexpected cost overruns
And if you're looking for ways to offset rising costs, read through our blog post: Four Ways to Offset the Rising Costs of Development Projects.
Have questions?
Contact our Development Finance team to learn more today.
1https://www150.statcan.gc.ca/n1/daily-quotidien/220505/dq220505b-eng.htm