MyMCAP

Customer Portal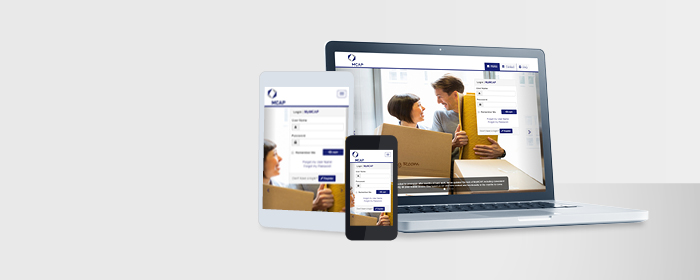 Your mortgage is now just a click away!
MCAP services mortgages across Canada. From British Columbia to Newfoundland, and all points in between, MCAP residential customers can expect to receive a level of service that is second to none.
We pride ourselves on being there when you need us. When you register for online for MyMCAP, you'll have access to everything you need to know about your mortgage from anywhere. You can do any of the following:
Enter the "My Home Sweepstakes" contest
Make lump sum privilege payments
Check your mortgage balance, payment details & history
Withdraw funds from a line of credit
Review your current amortization schedule
View and print MCAP correspondence & statements
Review property tax information & history
Pay outstanding mortgage arrears
Answers to many frequently asked questions (FAQs)
Access self-service forms
..More features coming soon…
To start the registration process, all you will need is

Your mortgage #
The last 4 digits of the bank account number your mortgage payments are drawn from
Your last name
Click here to register
Homeownership just got more rewarding!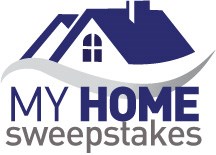 Being an MCAP homeowner has serious perks! Like the chance to participate in MyHome Sweepstakes and win amazing prizes.
Customer Service
Our Customer Service Specialists are also accessible by telephone, fax, mail and email. Regardless of the method of contact you use, you can be sure we will take the time needed to handle your inquiry quickly and to your satisfaction. Whether it's a new mortgage origination, an existing renewal or a refinance transaction, MCAP's Customer Service Specialists know the answers to your questions.
Contact Customer Service
Sign In