Commercial Mortgages Group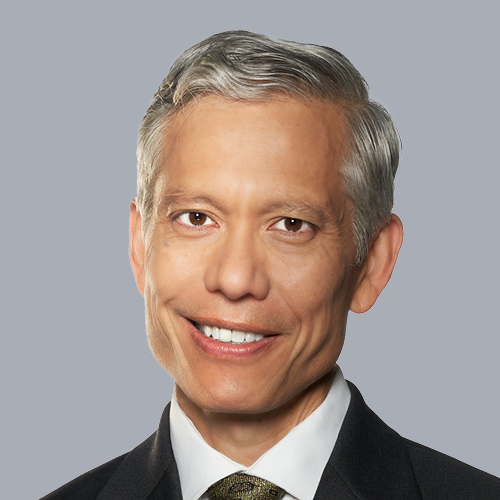 Mark Yhap is the Managing Partner of MCAP's Commercial Mortgage Group and is responsible for the origination, funding and sale of term mortgages on a national basis.

Mark joined MCAP in 1989 and has expertise in loan origination, underwriting, investor relations, structured finance and fund raising. Mark earned his Bachelor of Business Administration from Sir Wilfred Laurier University and is a Chartered Financial Analyst.

400-200 King Street West
Toronto, ON M5H 3T4
1 416 591 2715
1 800 387 4405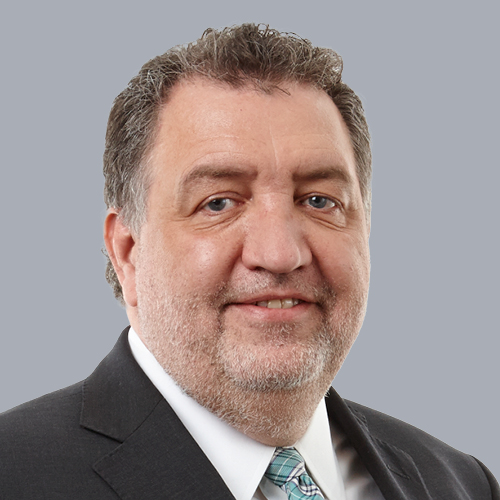 George Mejury is a Managing Director in MCAP's Commercial Mortgage Group and has been with MCAP since 2003.

George has more than 25 years of experience in the financial services industry, 20 of which are in the real estate finance business. Having cut his teeth in trust companies during the 1980's early 1990's, he went on to work in loan origination and asset management in the life insurance and banking industries prior to joining MCAP.

400-200 King Street West
Toronto, ON M5H 3T4
1 416 368 8837
1 800 387 4405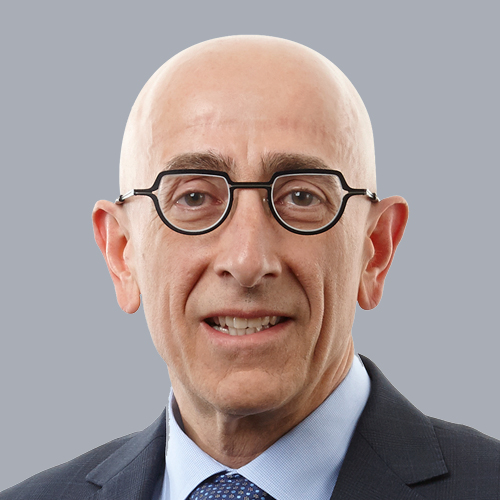 Leo St. Germain is a Vice President in MCAP's Commercial Mortgage Group. He has experience working with a wide variety of commercial real estate owners, investors, developers and not-for-profit organizations. Leo was a key player in helping MCAP become a lender for Ontario's former New Affordable Housing Program.

Prior to joining MCAP in 1991, Leo held management positions in corporate and real estate finance within the financial services industry and holds an MBA from the University of Toronto Rotman School of Management.

400-200 King Street West
Toronto, ON M5H 3T4
1 416 847 3870
1 800 387 4405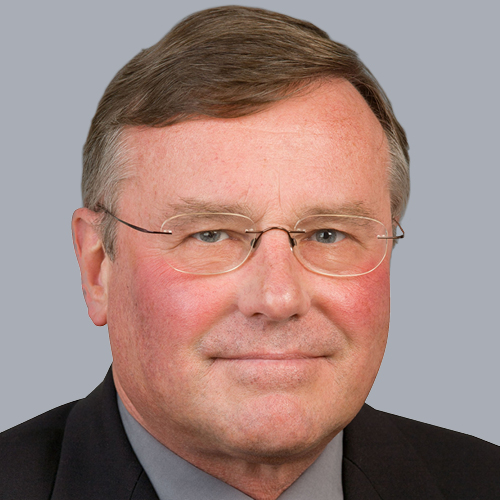 Derek Read joined MCAP in 2010 and is currently a Managing Director in MCAP's Commercial Mortgage Group.

Derek has 30 years of experience in real estate finance. His career has included positions in both Canadian and American banks and trust companies.His expertise includes securitized mortgage trusts specializing in CMHC insured loans and conventional loans on multi-family apartment buildings.

400-200 King Street West
Toronto, ON M5H 3T4
1 647 389 4937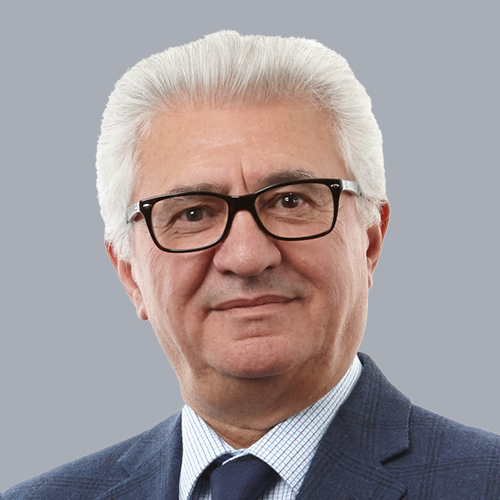 Vito Campisi is a Vice President in MCAP's Commercial Mortgage Group. He joined MCAP in 2011 after a 33 year career with CMHC. Vito is responsible for originating commercial mortgages with emphasis on CMHC mortgage insured products that include multi-family rental, care facilities, non- profit and student housing.

During his time at CMHC, Vito held various management positions in finance, real estate and default management, non-profit housing delivery and agreements administration. Most notably, he managed the Ontario Region Multifamily and Homeowner Underwriting Departments from 1997 to 2011.

Vito is a Certified General Accountant (CGA) and an Accredited Mortgage Professional (AMP).

400-200 King Street West
Toronto, ON M5H 3T4
1 416 591 2888
1 800 387 4405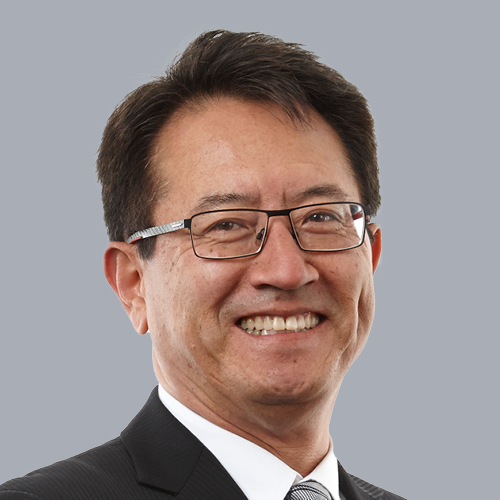 TJ Lee is a Director of commercial mortgages in MCAP's Calgary office.

TJ has over 30 years of experience in real estate, financing and mortgage experience gained primarily with Canada Mortgage and Housing Corporation (CMHC). Having held the position of Regional Manager/Director of Underwriting and Real Estate Default Management for over 15 years and holding various positions at CMHC spanning over 25 years, TJ was responsible for managing and overseeing the real estate mortgage insurance operations in the Prairies and Territories Region, the largest geographical region in the country. In addition to annually overseeing multi-billion dollars of mortgage insurance and underwriting for both homeownership and multi-residential real estate, TJ's other responsibilities included the management and oversight of Real Estate Default Management and properties in distress.

TJ's latest position prior to joining MCAP was Executive Vice President at a successful mortgage brokerage firm in Calgary.

As Director, Commercial Mortgage at MCAP, TJ will be focusing mainly on CMHC insured financing.

With his wealth of knowledge, expertise and experience in Real Estate Financing and mortgage insurance, TJ has participated and presented on numerous occasions to various panels and sessions. TJ is well regarded and respected by his industry peers.

TJ holds a B.A. in Economics and Business Administration from the University of Winnipeg and holds professional designations of CPM and in Financial Administration as well as memberships in Mortgage Professionals Canada (MPC) and RECA.

645-1331 Macleod Trail SE
Calgary, AB T2G 0K3
1 403 398 4691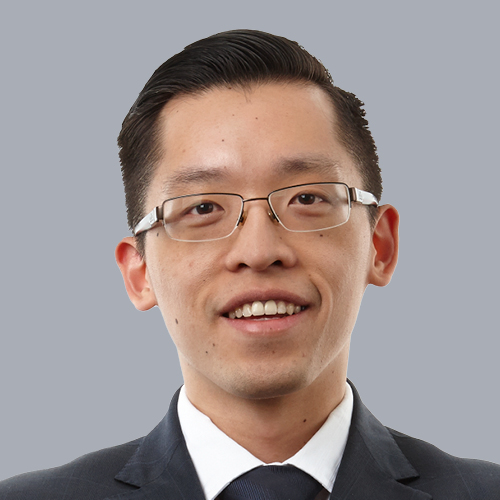 Rock Wang is an Associate in MCAP's Commercial Mortgage Group, joining the company in 2014. Prior to MCAP, Rock worked for several years at CMHC and has expertise working in the affordable housing sector, default management and underwriting. He is responsible for originating, structuring, and closing term, subordinate, and mezzanine real estate debt transactions including CMHC insured financing for a variety of real estate owners, investors and developers.
After graduating from the University of Western Ontario with a B.A. in Finance, Rock went on to obtain his CPA, CMA.
400-200 King Street West
Toronto, ON M5H 3T4
1 416 591 5201
1 800 387 4405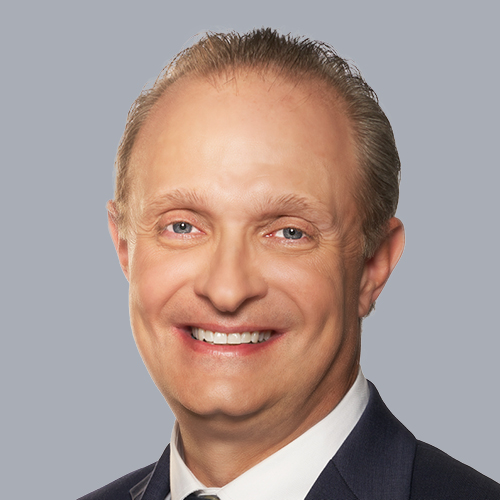 Don Ross is responsible for providing institutional investors with the opportunity to invest in MCAP's product lines through managed mortgage funds, loan syndications and securitization. Don also provides investors with access to MCAP's other services including loan servicing and administration, asset management and property tax management.

Don has more than 20 years of real estate finance experience and has expertise in all aspects of the mortgage business.

400-200 King Street West
Toronto, ON M5H 3T4
1 416 591 2709
1 800 387 4405

Sign In